About us
My name is Ivo, and I created isDogFriendly with a simple goal in mind; to provide an easy way for travellers who travel with their dog to find reliable pet-friendly accommodations quickly, all in one spot.
Our family loves dogs. We fell in love with the Azawakh breed and have a young Azawakh boy that we absolutely adore. We also have an older Basenji lady who mostly prefers to snuggle up with us at home now. Our family loves to travel and we try to take our dogs with us on our adventures whenever we can!
When we were booking our last vacation, we looked everywhere for a site that could help us easily identify dog-friendly places to stay that wouldn't require begging and pleading with the front desk staff. When we couldn't find what we were looking for, we decided to create it! In collaboration with Booking we have compiled a vast database of hotels, campsites, villas, and more that are ready to welcome your furry best friend!
Welcome to isDogFriendly. Let us help you book your next fabulous dog-friendly vacation!
Cheers,
Ivo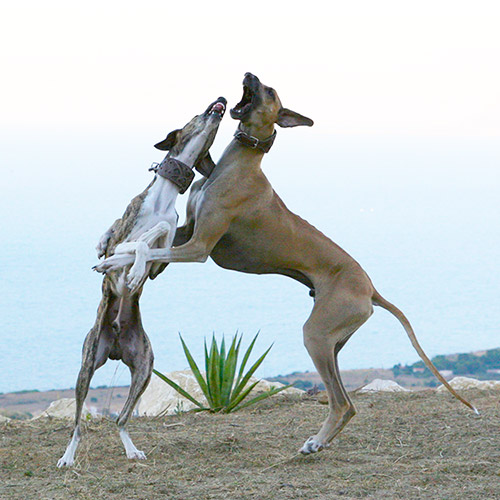 Our very first Azawakh boys Baty and Bissi